I build websites so you don't have to.
If you have a website and it doesn't reflect the quality of your business, or if you'd like to create a new website, I can help. From full website design to website redesigns, I love working with business owners to help achieve a beautiful and functional web presence.
Strategy. We'll start with a strategy session to talk about your business and your vision. In this session we will determine the goals for your site's style and function.
Build. Next I'll use your provided branding and content to create a website you'll be proud to share. I'll incorporate both design and SEO best practices so your site will shine.
Support. When your site is complete, I'll teach you how to update your website yourself. You'll also receive two weeks of included email support after your site launches.
starting at $1350 for up to 6 pages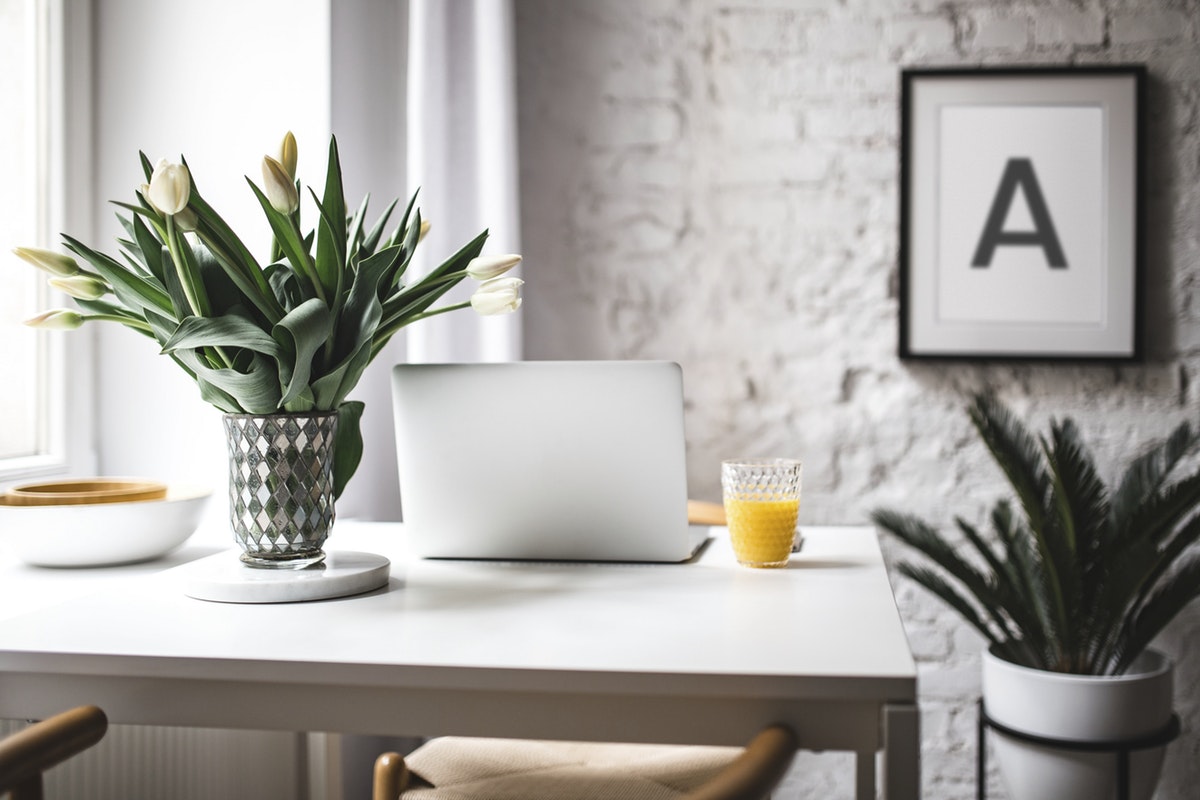 Website Re-Design Concierge
Level Up your existing Website. Do you have a website that you started in Squarespace or Wix but it needs a little design love? I'll work with screen-share remotely and spend 5 hours working on your website.
Collaborate or Delegate. We'll evaluate your site together and talk about what you'd like to accomplish. You can hand off tasks to me to complete or we can work together in a mentoring session (or a mixture of both) to take care of your checklist.
starting at $525
Marketing
What does it mean to have me as your content marketing consultant? It means I help you with everything, from your social media platforms to your website (design and updates) to your emails and blog posts. My goal is to optimize all of your content so you become a standout brand online, one that's seen and trusted as an authority. Resources? I am deeply connected to other creatives in my community, such as photographers, videographers and graphic designers who can work with me to enhance your brand. Check out our list of services and choose what's just right for your marketing goals and your budget.
The average client invests $800/mo for ongoing digital marketing management. Contact me for details.
Branding
Branding is more than a logo, a nice color palette or a nice social media feed. An intentional brand starts with the reason you do what you do - your WHY - and your daily mission to your customers or clients. Once I've gain a deep understanding of what you do and why you do it, I take a deep dive into your target customer/client personas and craft the story you will be telling them. Then we create a physical brand, starting with a color psychology-based palette and vibe images based on the look that resonates with you. From there, my talented pool of creative professionals and outside contractors bring all of these elements together to create a brand identity that you can pair with your business story to grow a targeted audience.
The average client invests $1200 flat for branding services. Contact me for details.
Contact me to receive our pricing packet to determine your needs.
There's no universal "right way" to do marketing, that's why all our packages are 100% customizable.
I can't wait to meet you and craft a strategy designed for your business!